Curriculum that gets students
for the Future.
By providing your students with early college and career awareness, you change their life trajectories forever.
Curriculum That Actually Works!
Students' graduation rates were 13.4 percentage points on average higher than their peers with our high school College and Career R-E-D curriculum.
According to a study by the Association of American Colleges and Universities (AACU)

45 percent of students attending high school feel unprepared to enter the real world.

This is especially true amongst students of color and under represented populations.
This is a problem. We're a part of the solution.
See the Change You've Envisioned
You became an educator to see students reach their full potential.
Here's how our curriculum and services help students do just that.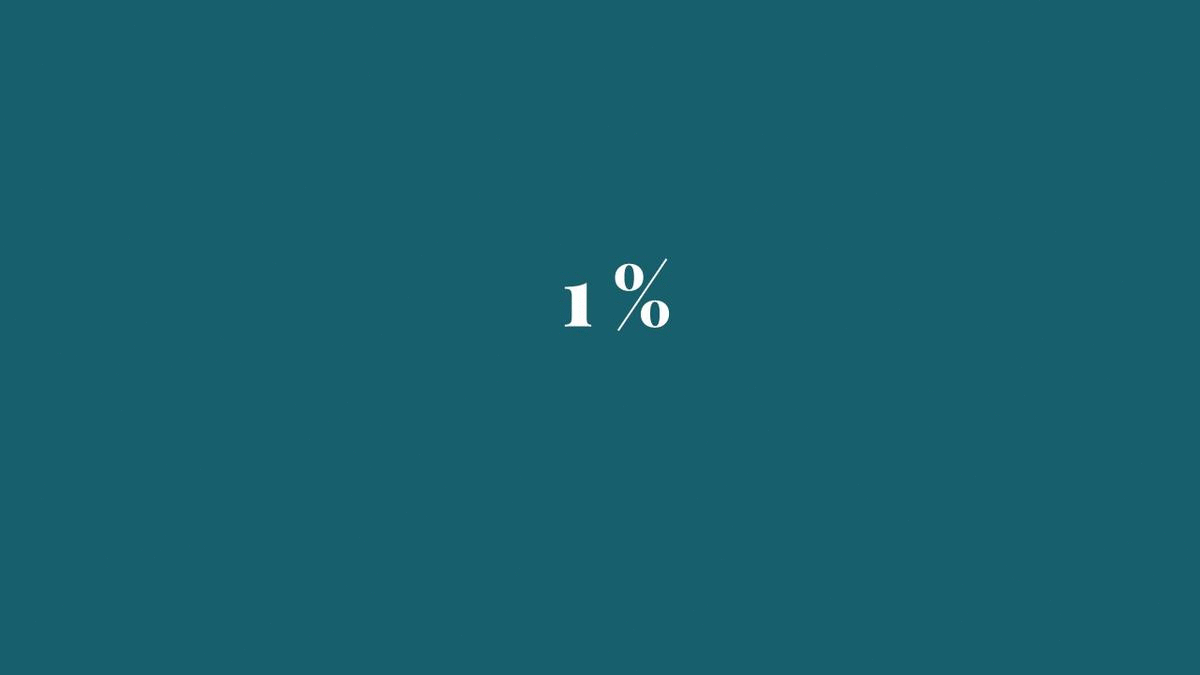 GRADUATION RATES FOR LOWER-QUARTILE STUDENTS
Elevate Your Students with CCR Curriculum
My students in Intensive Reading were frequently loud, off-task, and challenging to work with. I saw that College and Career R-E-D Curriculum was able to channel their energy in positive ways that kept the students connected to the content and in ways that encouraged full participation. I saw students who had never spoken up in class take active roles for the first time, and I saw students who were previously class clowns transformed during the year into class leaders.
PAMELA DYER, 9TH GRADE READING TEACHER
FRANK H PETERSON HIGH SCHOOL


CCR CURRICULUM FACILITATOR
I just wanted to let you guys know that I am on the way to campus today! I received a $10,000 Chorale Scholarship, and I wanted to thank you guys for everything you've done and taught me. You guys literally helped me get into a college that I think I'm going to love. Thank you so much for guiding me and directing me in the right direction.

​
SEINE ROSE,

CCR PROGRAM GRADUATE